Accounting Services Naples FL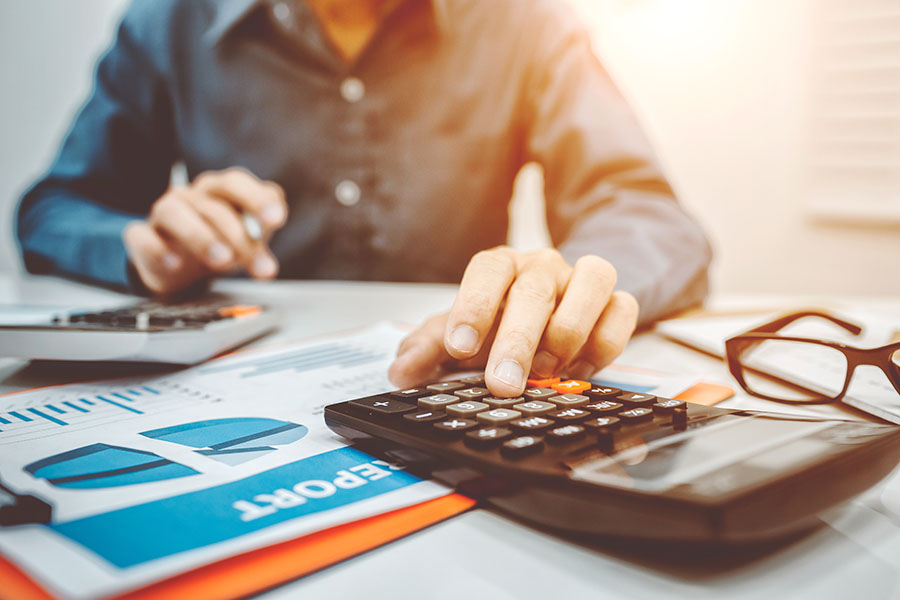 Benefits of Accounting Services
Whether your business is small or large, having our accounting services in Naples FL looking after your company's numbers is an important aspect. Getting help from professionals can boost efficiency and profitability. Here are some of the things that you can expect from an accountant. They will make your job easier and keep your records organized. You can count on these services to help you run your business efficiently. Here are some of the benefits of using an accounting service. Let's explore them in more detail. Read on to learn more about the benefits of accounting services.
10+ Years Experience
These services help keep your business on track, from bookkeeping to payments. In addition to accounting for transactions, these professionals can help you structure your business properly and ensure that you're operating efficiently. They'll also help you develop financial reports and identify any mistakes or errors in your business. If you're hiring an accountant, ask them about their experience and recommendations. If they have enough knowledge of accounting and bookkeeping, they can give you the right advice.
Whether you need a one-off service or a long-term relationship, outsourced accountants are available to handle all your accounting needs. They are available to you day and night and can be reached via email. Outsourced accounting services provide a flexible schedule to meet your needs. You can call your accountant at any time. They can even work on weekends and holidays. Aside from that, you can focus on running your business, instead of worrying about accounting.
Professional Accountant In Naples FL
Whether you need payroll management services, assistance with tax reporting, or help with business entity, outsourced accounting services can take care of all your business's financial records. Their experts are available during and after business hours, so you can focus on core competencies. You can let them worry about the books while you concentrate on running your business. You can spend your valuable time doing other things. You can also focus on your core competencies. You won't need to spend your valuable time dealing with accounting.
The benefits of outsourced accounting services extend to your business's bottom line. They ensure that all financial information is accurate, comply with business regulations, and save money. Outsourced accounting services can also give you a competitive edge over your competition. You can focus on running your business by outsourcers while they take care of the details. If you need an accountant, these services will help you make the most of your time. They will make your records more accurate and produce more data.
Let's work together at keeping your records straight!
Click the link below to schedule an appointment with one of our expert Accountants.