Business Tax Preparation in Naples FL
We're a top-rated Accounting Service and Business Tax Preparation service in Naples Fl. For more than 10+ years, we've helped small to medium businesses manage their taxes and accounting.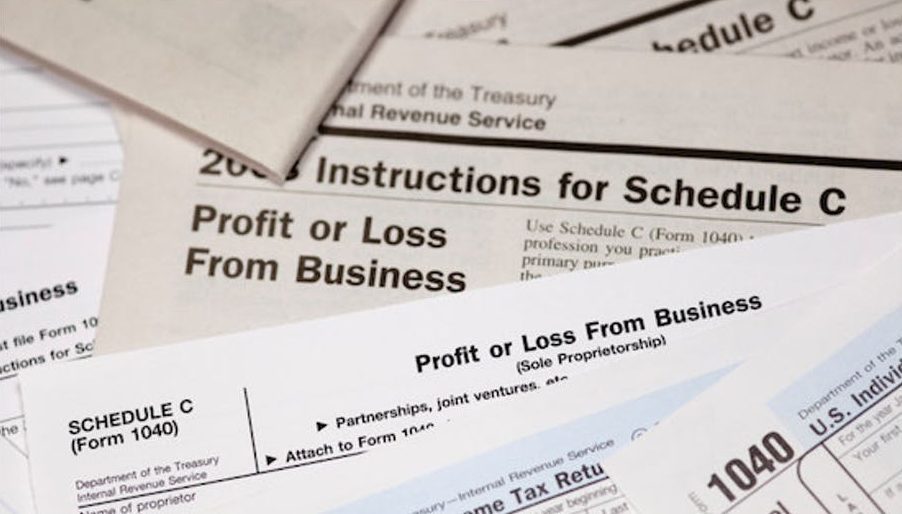 Business Tax Returns
Let our 10+ years at business tax preparation work for you. We'll help you at reporting your company's income, tax deductions, and to calculate your business's tax liability.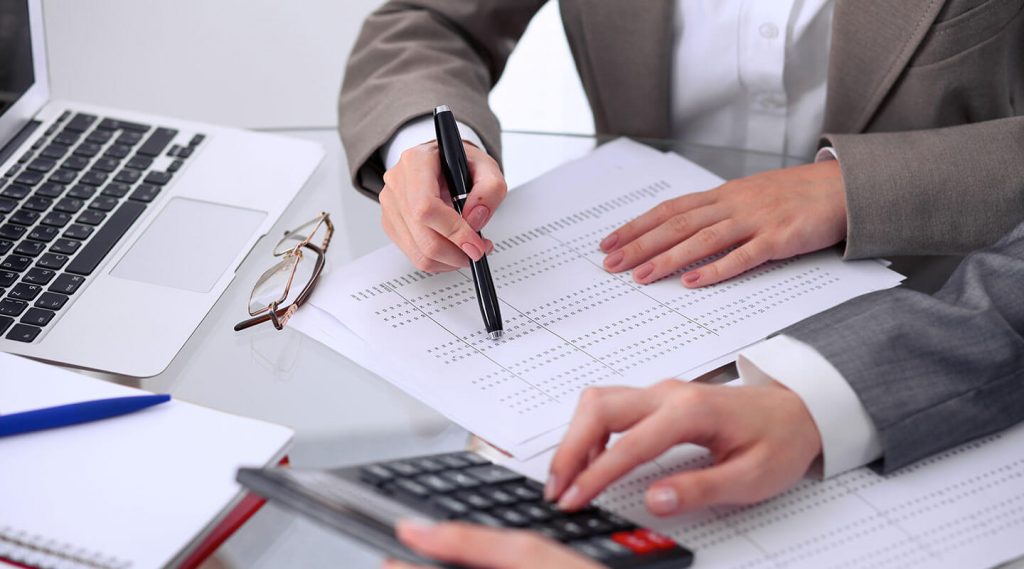 Accounting Services
We'll help with tracking expenses and revenues, show best practices on producing accurate financial records and maintaining efficient record keeping practices.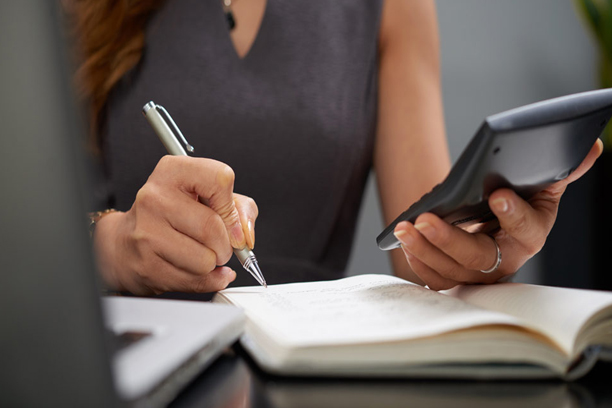 Sales Tax Filings
Let our many years of experience help you with untangling the complexities of Business Sales Tax. Schedule an appointment today. For a list of our fees, visit our Service Fees Page.
The running of a business can be difficult enough without the added burden of filing tax returns each year. The key, as experts advise, is to collaborate with your accountant throughout the year and not only when you are preparing taxes. Making financial decisions that are not accompanied by an accountant or financial advisor could put you in danger and can cost you more over the long term.
You and your accountant must work together throughout the entire year; with you keeping track of your spending and income and to ensure that you don't have a cash flow issue, and to track the net and gross earnings. Begin working with your accountant on the day you start your company, not just in March and April to prepare for tax season. "Most small-sized businesses do not understand how important accounting is to the growth and survival of their companies.
Maintaining accurate and thorough records throughout the year can ensure that your tax return is accurate. If you do not keep accurate records, you may leave deductions unaccounted for, or more seriously it could put yourself at risk of an audit. We suggest that every company invest in a (such as Waveapp, QBO, Xero, etc) because it's user-friendly inexpensive, easy to use, and can help to keep track of all your expenses and income.
Naples Fl Accounting Services
Accounting services that are common to accountants include tax preparation, consulting, tracking expenses and revenue, and much more. Accounting is all about creating accurate financial records, and ensuring effective record-keeping methods.
Record keeping includes the recording of sales tax and billing records general ledger, bank reconciliations and payroll records that are based on time periods. Bookkeepers also create financial statements that can be reviewed. This all is part of accounting, however an accountant can provide more financial direction than someone who's job is primarily bookkeeping.
Beyond the tax and accounting documents, we accountants assist our clients in their business, by finding areas that could negatively impact the profitability of their business and its growth. Services include consultation on when and how to purchase fixed assets, contributions versus loans, as well as business valuations and retirement plans.
Although all of these services belong to the category of accounting, it is the case that accounting generally involves less recordkeeping in the sense of analysis, and rather evaluation. While record keeping is all about gathering and preserving information, and accounting is working with information and making conclusions or recommendations using that information.
Naples is the most coveted shining jewel in Southwest Florida — nestled on the sun-soaked beaches along the Gulf of Mexico. Naples is renowned for its amazing dining, shopping and a wealth of demanding golf courses. Also, it is minutes away from island solitude or the wild tropical nature that is The Everglades. It is home to one of the country's most beautiful sandboxes, and the calmest waters, Naples is a huge hit with water enthusiasts. Lowdermilk Park in Naples is friendly welcoming people who enjoy playing sports or picnicking with lush green spaces and facilities for recreation. Naples is situated in the Gulf of Mexico in Southwest Florida.
Here are a few travel tips and things to know before you go:
The average of 280 days of sunshine are great for golfers all year long, but there are many other activities to enjoy in Naples in addition, making it a popular location for families and couples.
The shopping experience at Naples can be become an Olympic game, the beaches really are all that. Naples is a major restaurant destination (over 700 restaurants offer the finest food in Florida) as well as it is home to art as well as endless outdoor activities which include some of the top fishing spots in Florida.
Naples as well as Marco Island are are highly "seasonal" — the winter months from December to March is considered to be "season" when the northern snowbirds migrate towards the south in order to avoid brutal winters up north.
Christmas Eve In Naples is extremely packed, so make sure you plan ahead for activities and dining reservations during the Christmas season.
The season of hurricanes Florida is vulnerable to hurricanes and tropical storms particularly central and south Florida. The official definition of the hurricane season runs June through November.